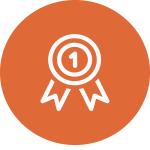 TECHNOLOGY AND QUALITY
We represent and distribute the best in materials for electro-erosion.
DELIVERY AGILITY
We have our own fleet and partners aligned to attend with agility throughout Brazil.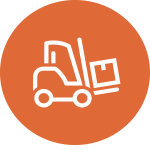 LARGE PRODUCT RANGE IN STOCK
We offer a wide variety of models and specifications, catering to all models of machines.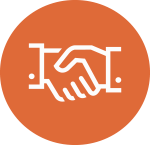 SATISFACTION GUARANTEED
More than products, we deliver technical quality and always near after-sales support.